Paulo Tavares
General Manager
Alice Tavares
Manager | Wine Tourism
Sandra Tavares
Chief Winemaker
Andrea Tavares
Management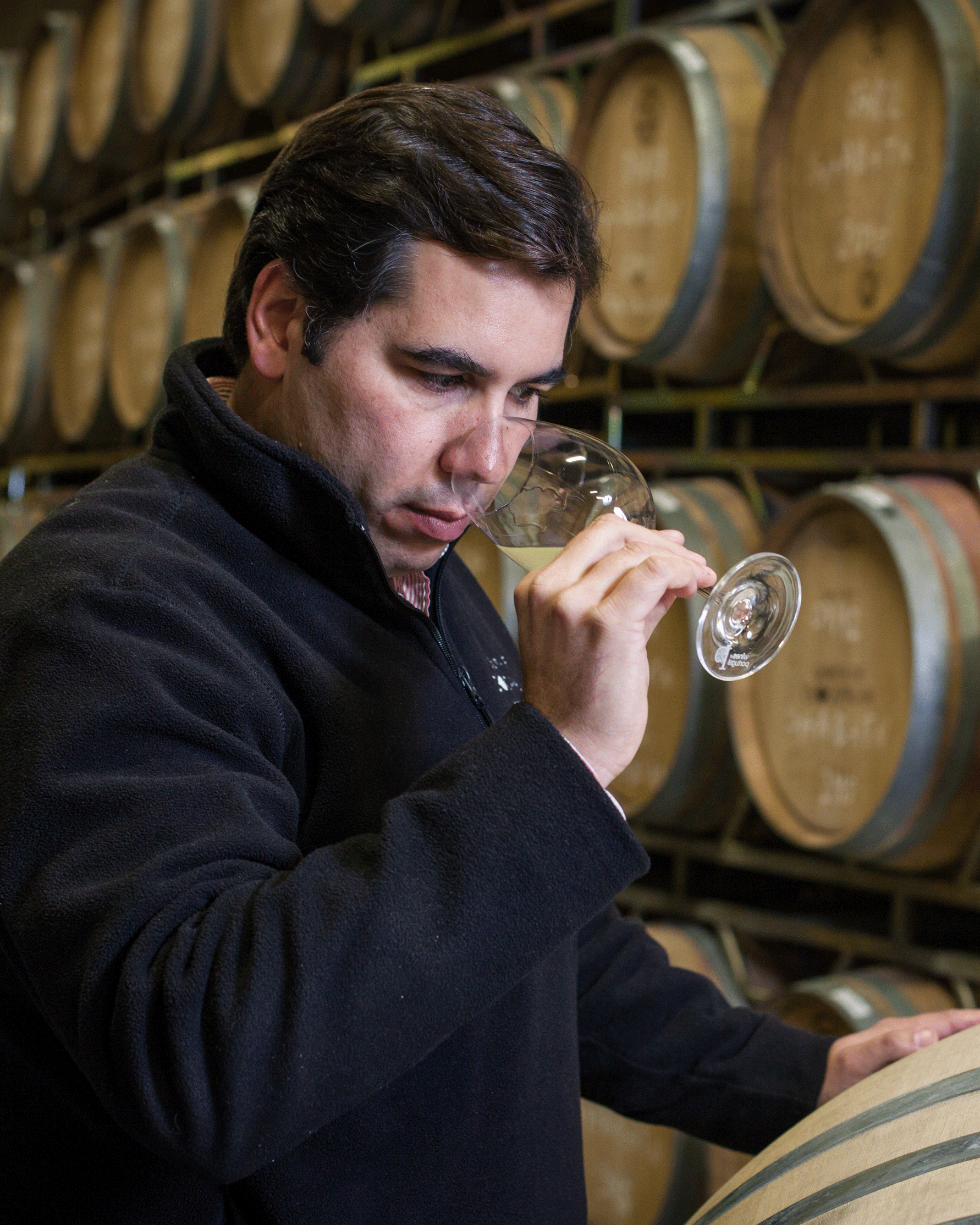 António Geraldes Cardoso
Viticulture
Helena Rodrigues
Labelling | Winery | Vineyards
Paula Monteiro
Labelling | Winery | Vineyards
Stephan Prozorovshi
Vineyards
Made up of estates that share the same culture and objectives, Quinta de Chocapalha is part of a group that has a great love of the earth and environment, respecting tradition, history and culture: the Lisbon Family Vineyards
Involving the whole family and staff marks the spirit of this project. Exchanging know-how and experiences helps build collective success and personal enrichment.
Respect for ancestral knowledge, a will to take advantage of the best modernity has to offer, attention to history, a preoccupation to preserve the architectural heritage and caring for the environment, are traits shared by all of those who make up Quinta de Chocapalha.
The entire team is firmly dedicated to the goal of producing the best, making a constant effort to achieve excellence. Everyone approaches their work with great satisfaction and a feeling of achievement.
Contact us!
For more information, please contact us.